Reach the Next Level.
We're here to empower your marketing efforts.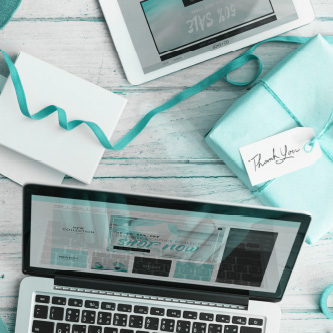 Brand Development
Notable brands have a strong, clear mission. Let us help you narrow your focus, hone your expertise, and communicate effectively with your target audiences to share your brand effectively with the world.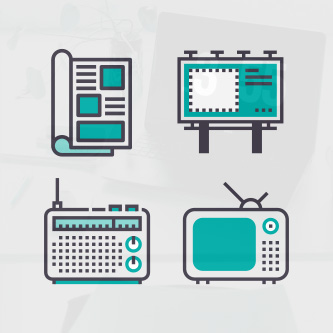 Media
Let us coordinate the best outlets for your brand's story. We'll create an integrated advertising campaign (which often utilizes TV, video, social media, radio, billboards, printed and online publications and event promotions) to help you reach your desired audience.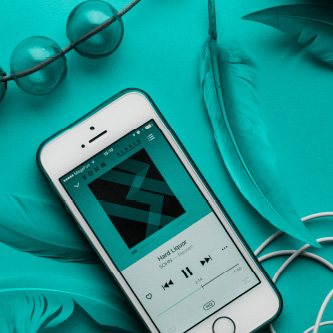 Digital Marketing / Content Strategy
The importance of having a digital presence is no longer up for debate. We'll show you how to create, strengthen and manage your digital marketing efforts.

"There is something almost magical about marketing.
If done correctly we have the unique ability to evoke emotion from our targeted audience in the blink of an eye."

—Anonymous



Interested?
Contact us for a free consultation.